Evo Garage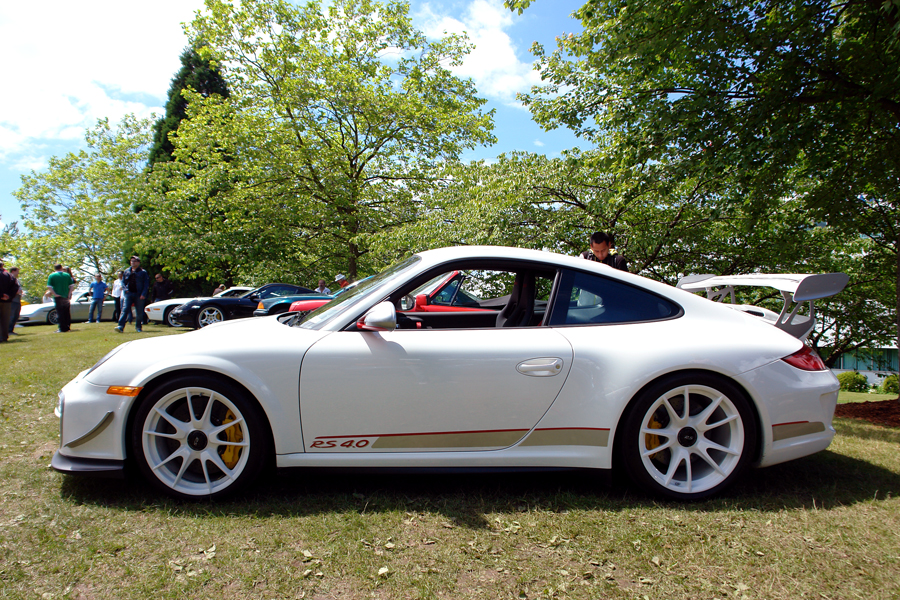 Rather than saving the best for last, let us start with yesterday's show stopper… Mr. Jaeckel's Porsche 997 GT3 RS 4.0 was possibly the prettiest of all the cars there.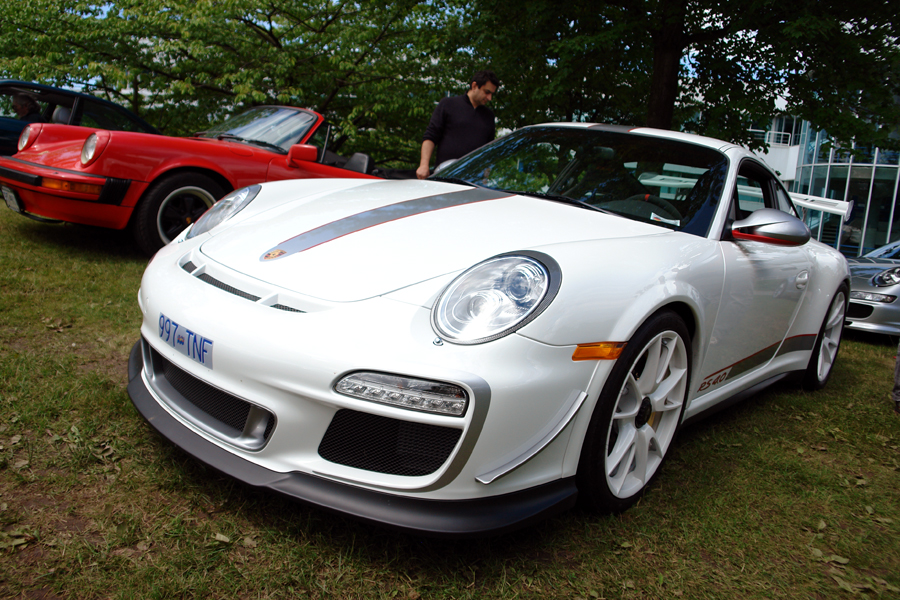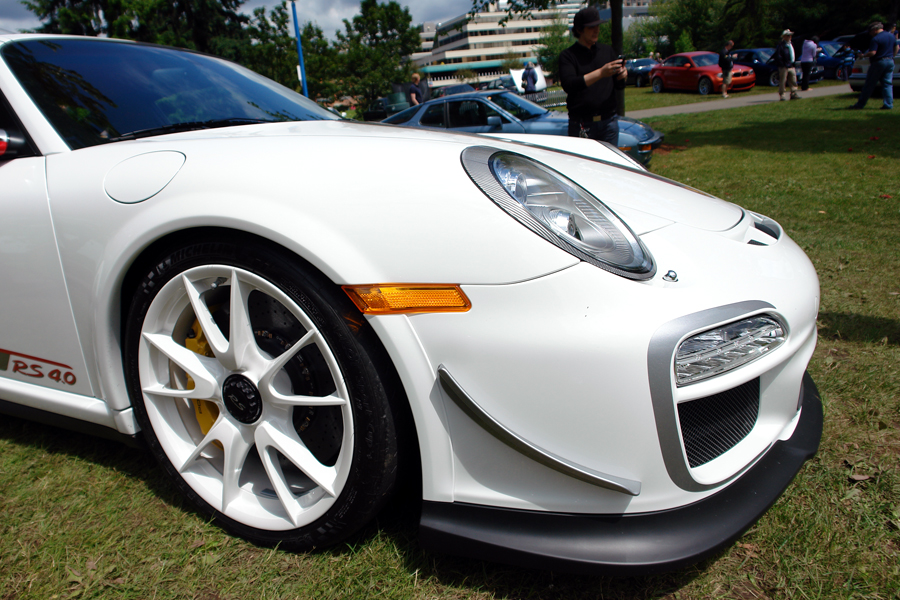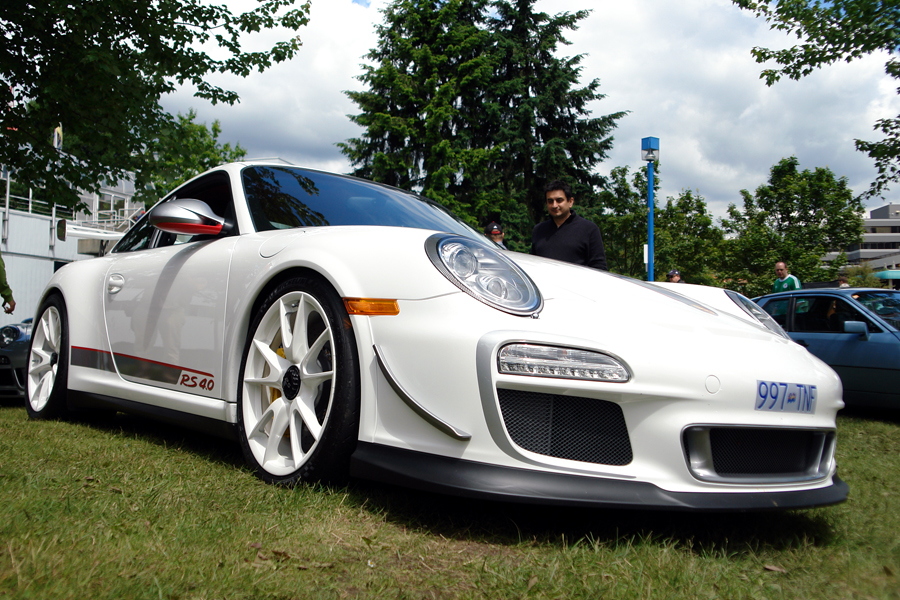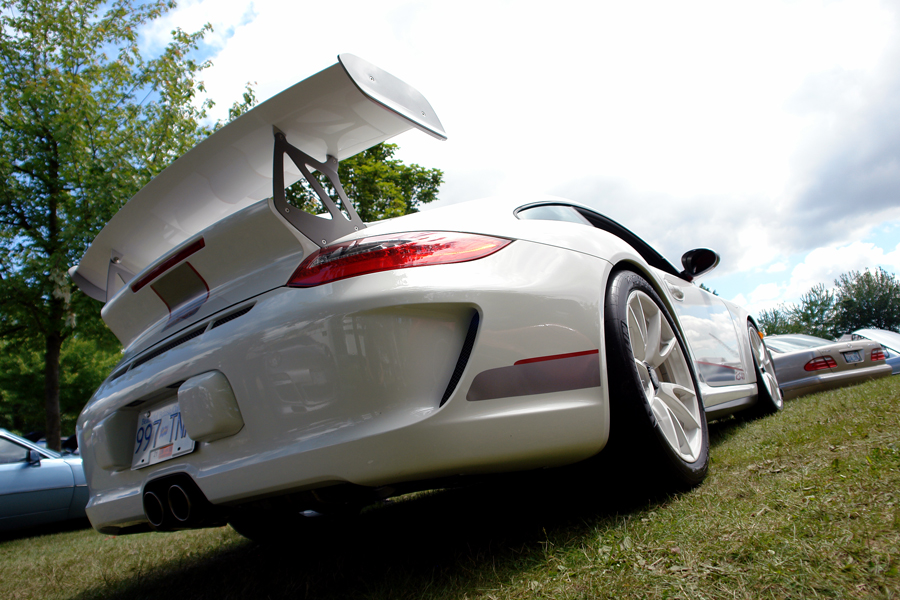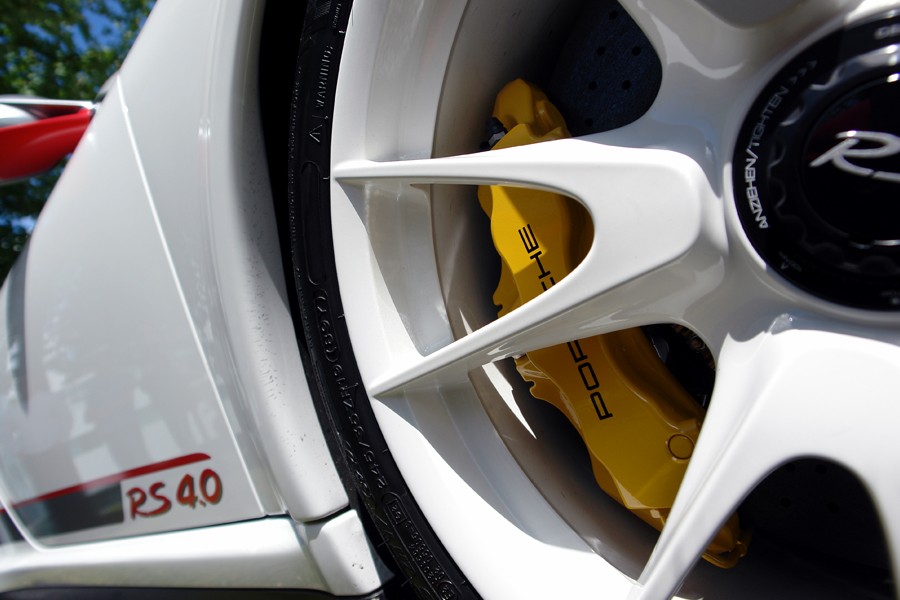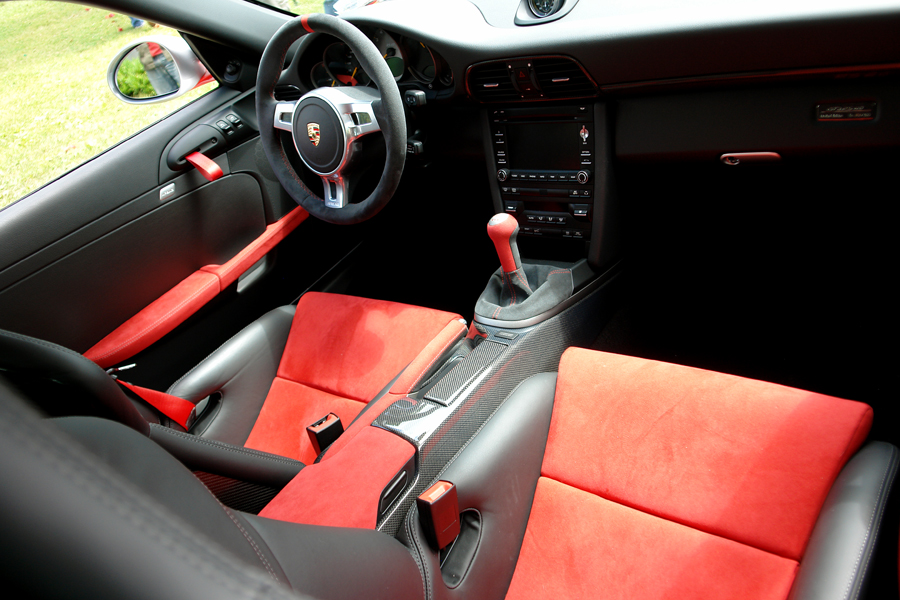 This is definitely not the last time we will see of this beauty, play again soon.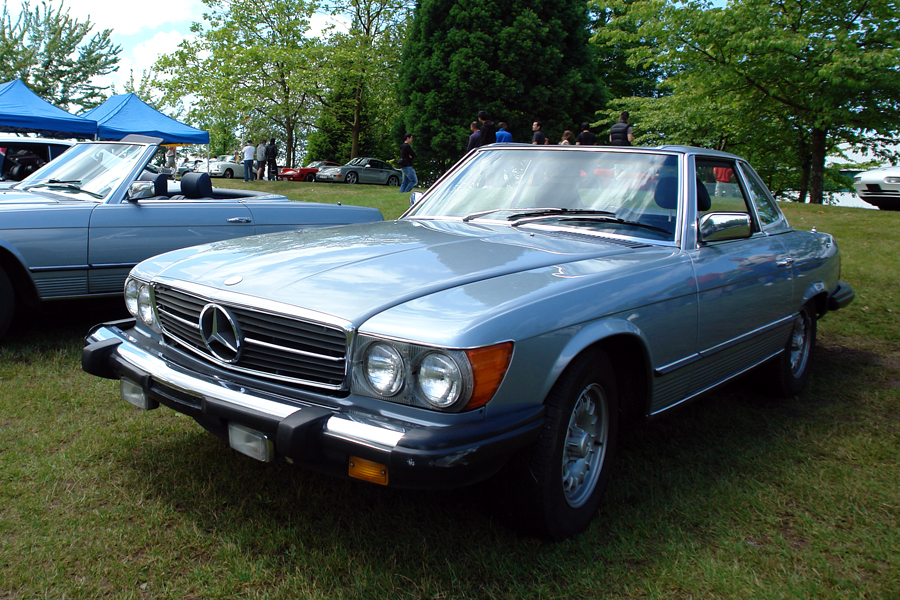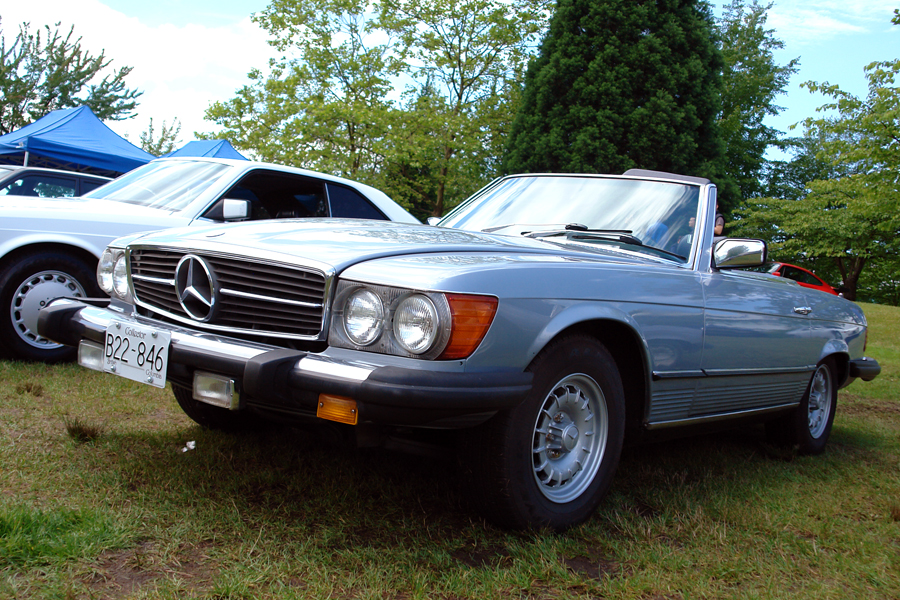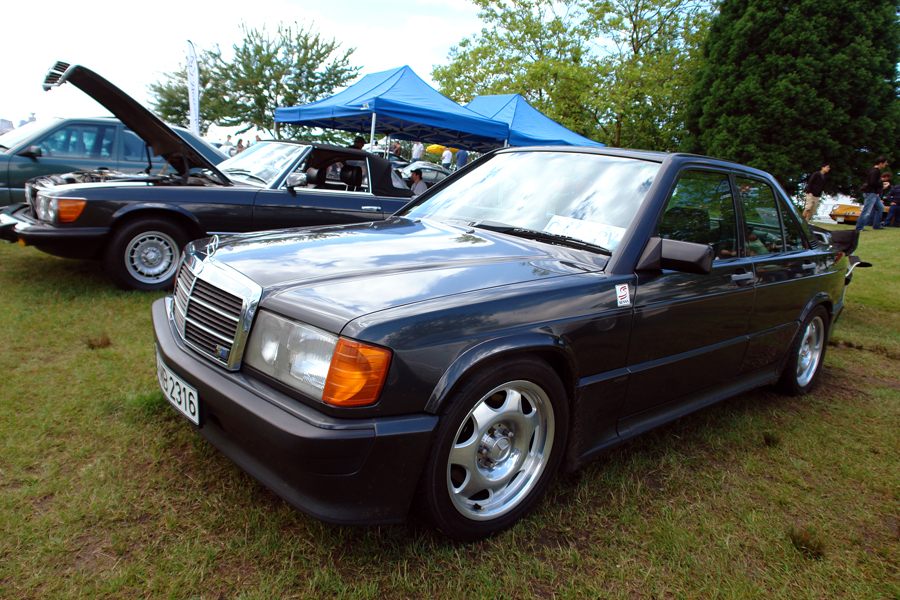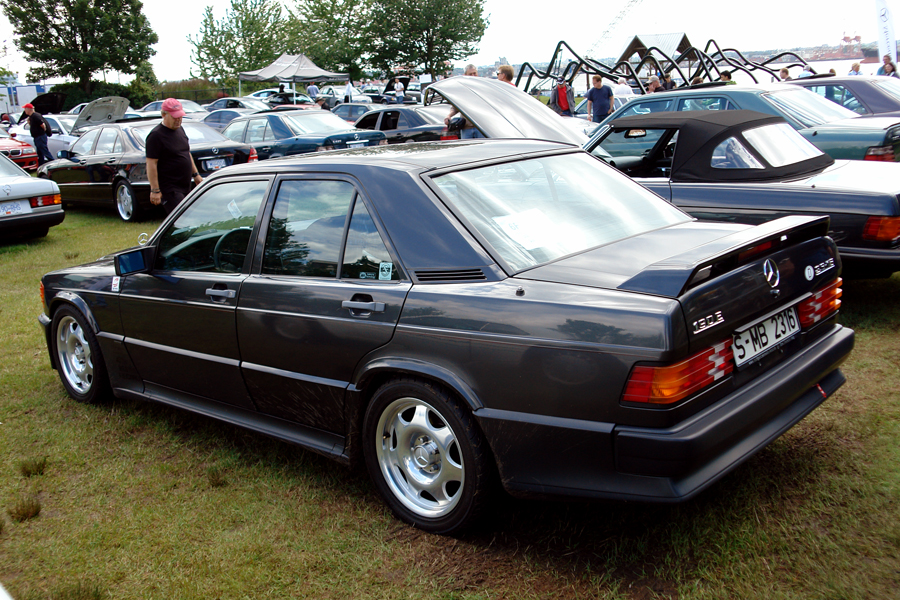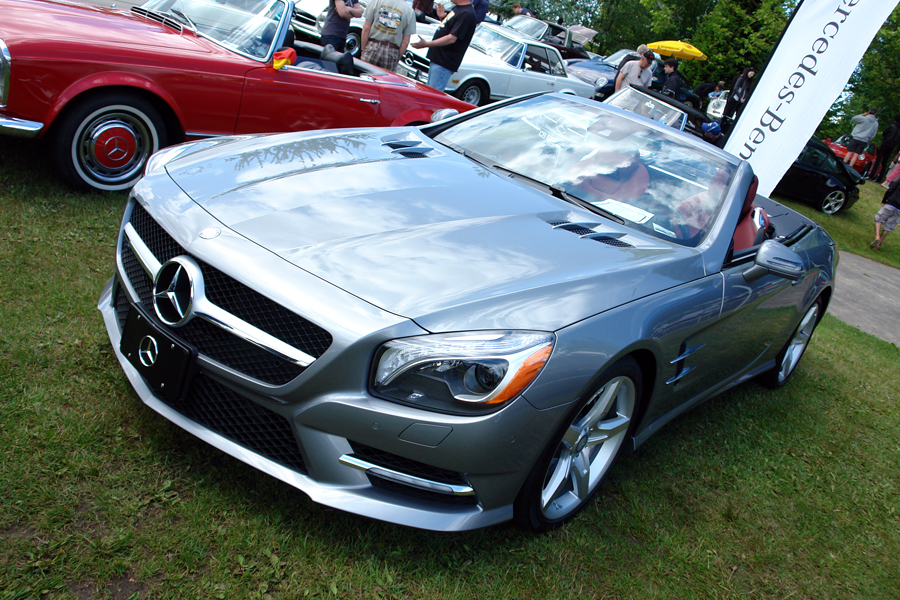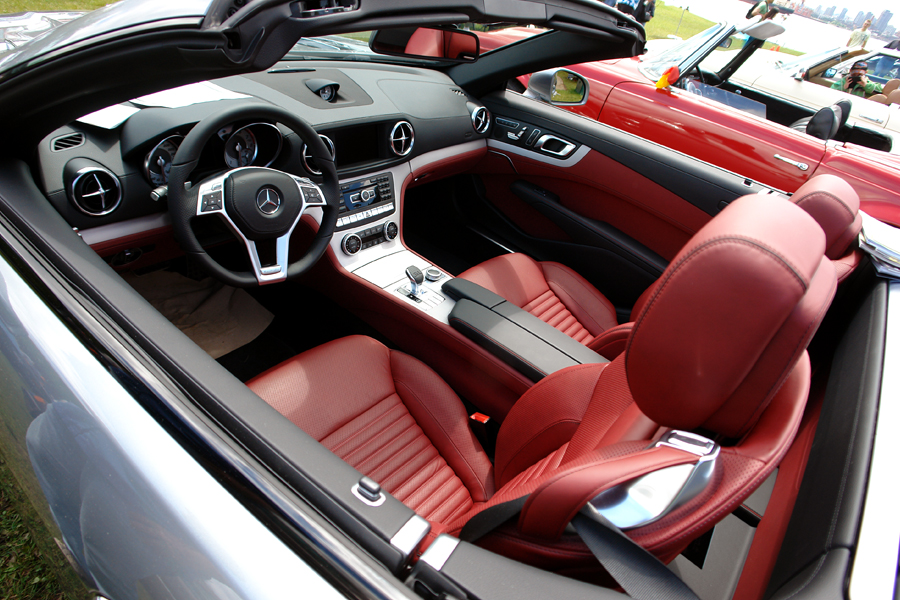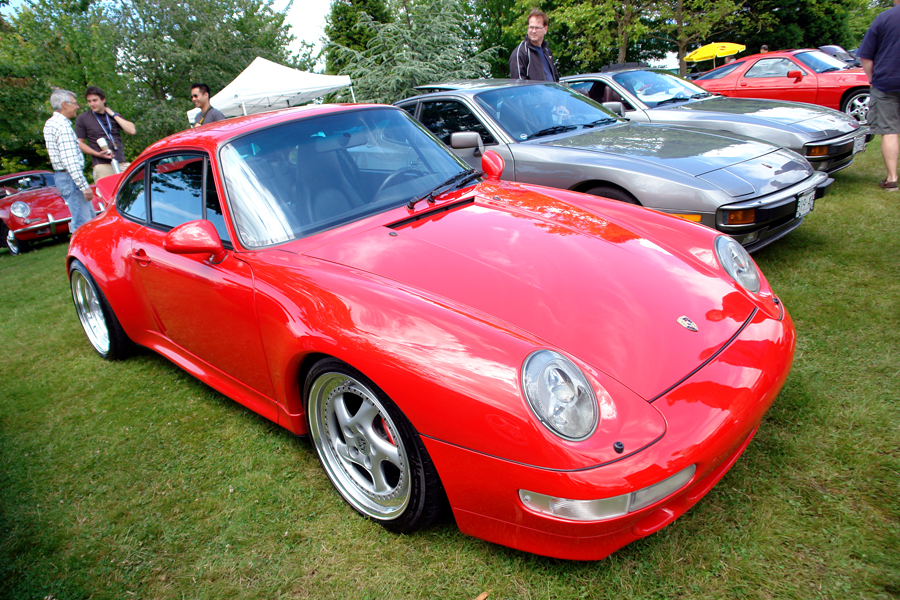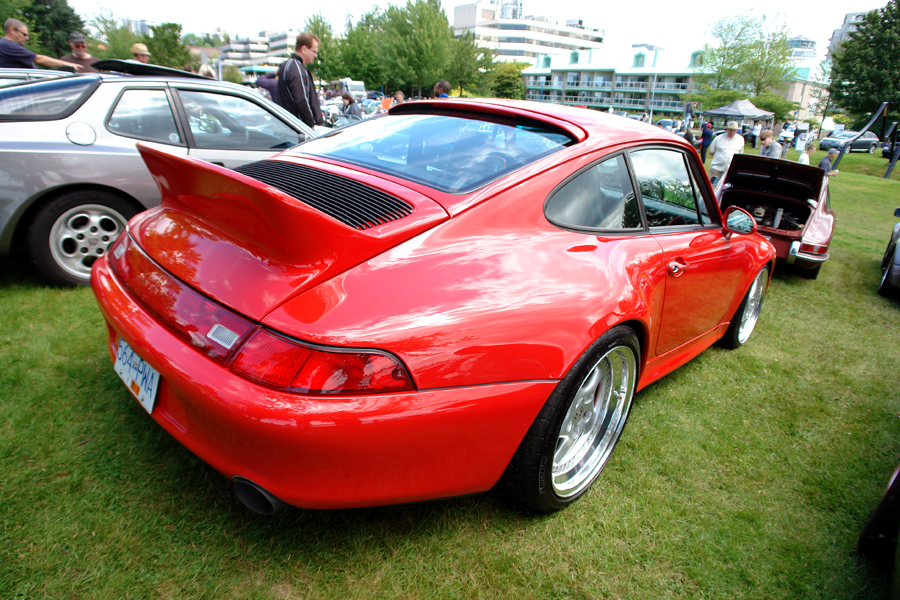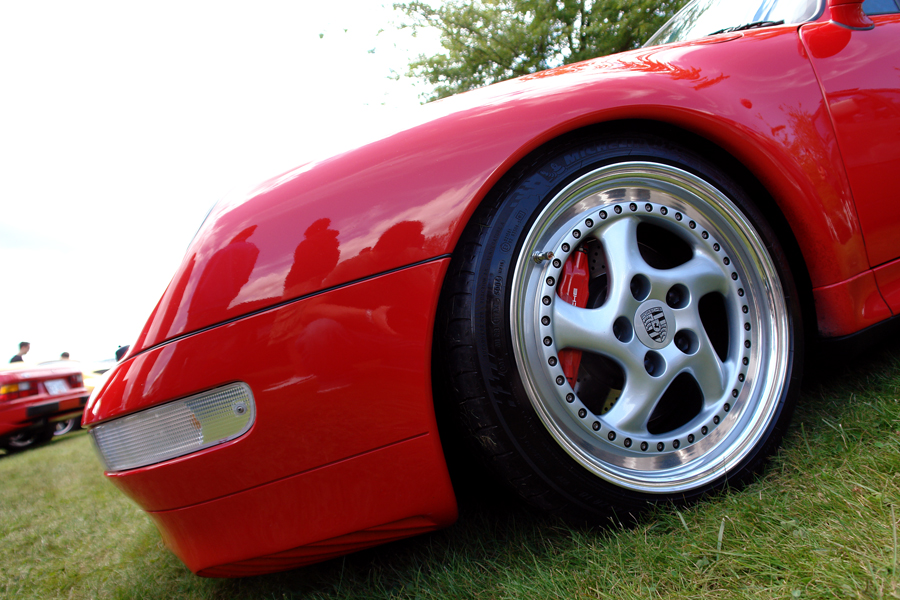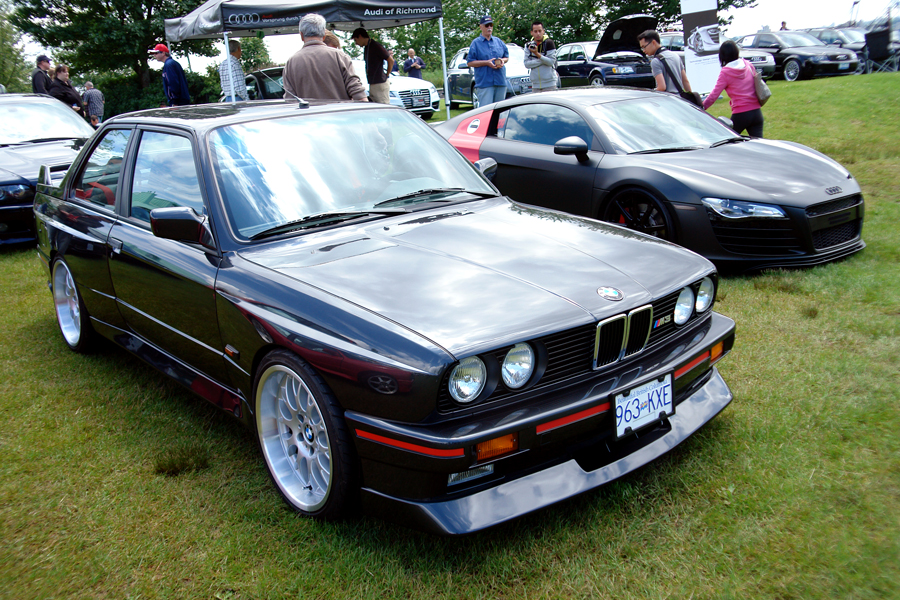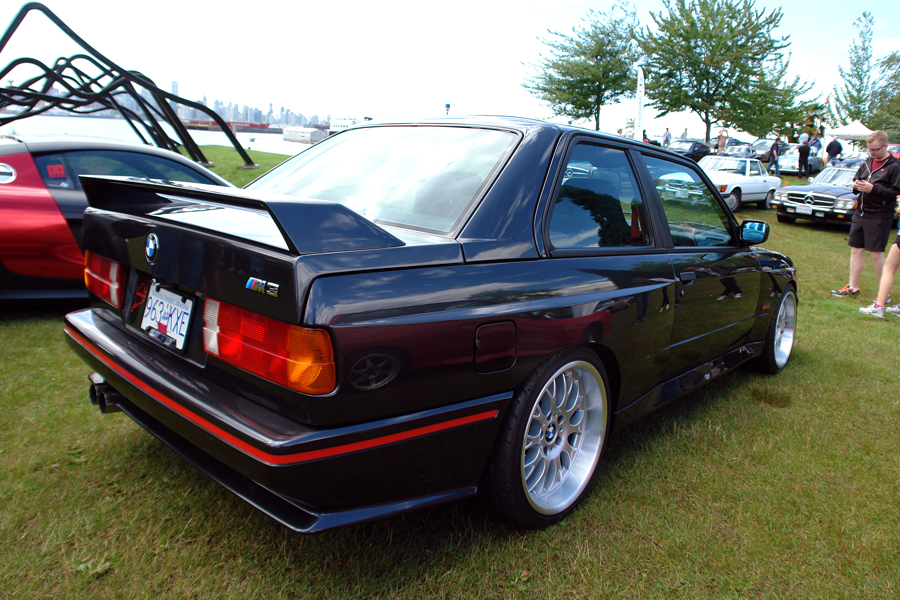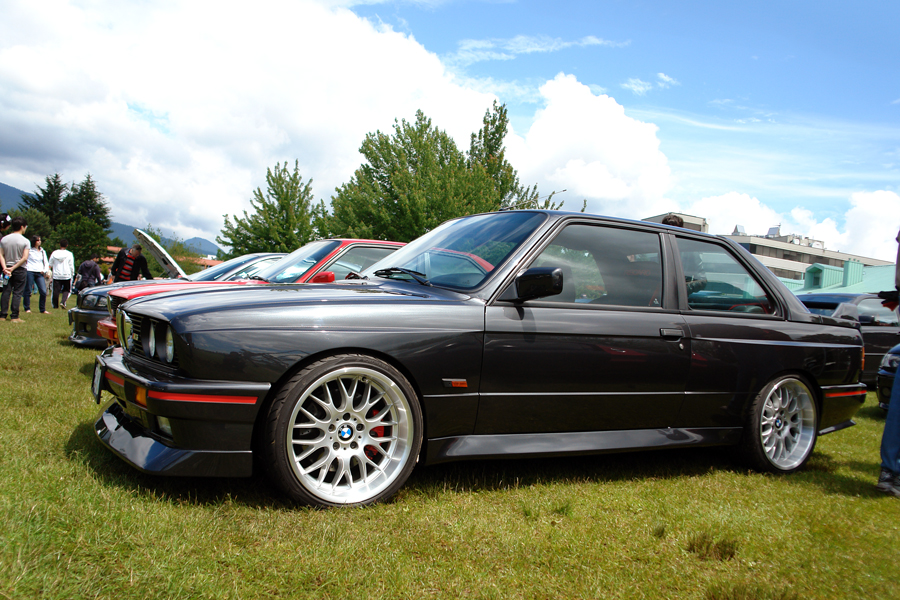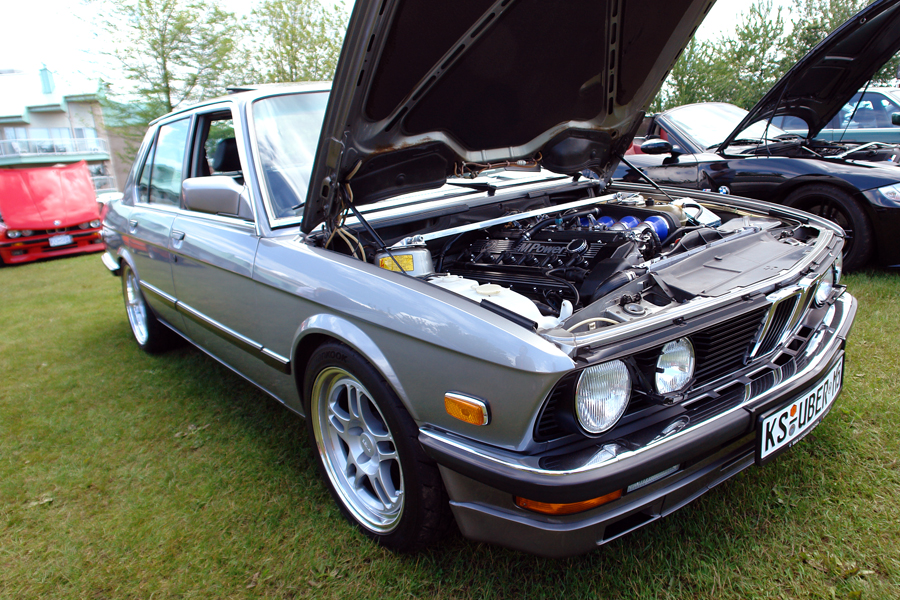 The German Car Festival traces its routes back many years to when it was a Porsche Club show and shine outing to support a local charity.
In 2002 the event formally became the German Car Festival as Ron Dempsey worked to bring the BMW, Porsche and Mercedes clubs together to host the event.
The event has grown and become popular as a summer show and shine for the various authorized German car clubs. Those are the 'brick and mortar' clubs that are sanctioned by the manufacturer, and now include not only our BMW Car Club of BC, but the local Porsche Club of America…
View original post 43 more words